Life
Walking around Ho Chi Minh City
I figured for my first day in Ho Chi Minh City I should go for a walk around and see some of the touristy places. I had a map from my hostel so I came up with my own tour.
From District 1, I head east towards the river and passed the Bitexco Financial Tower.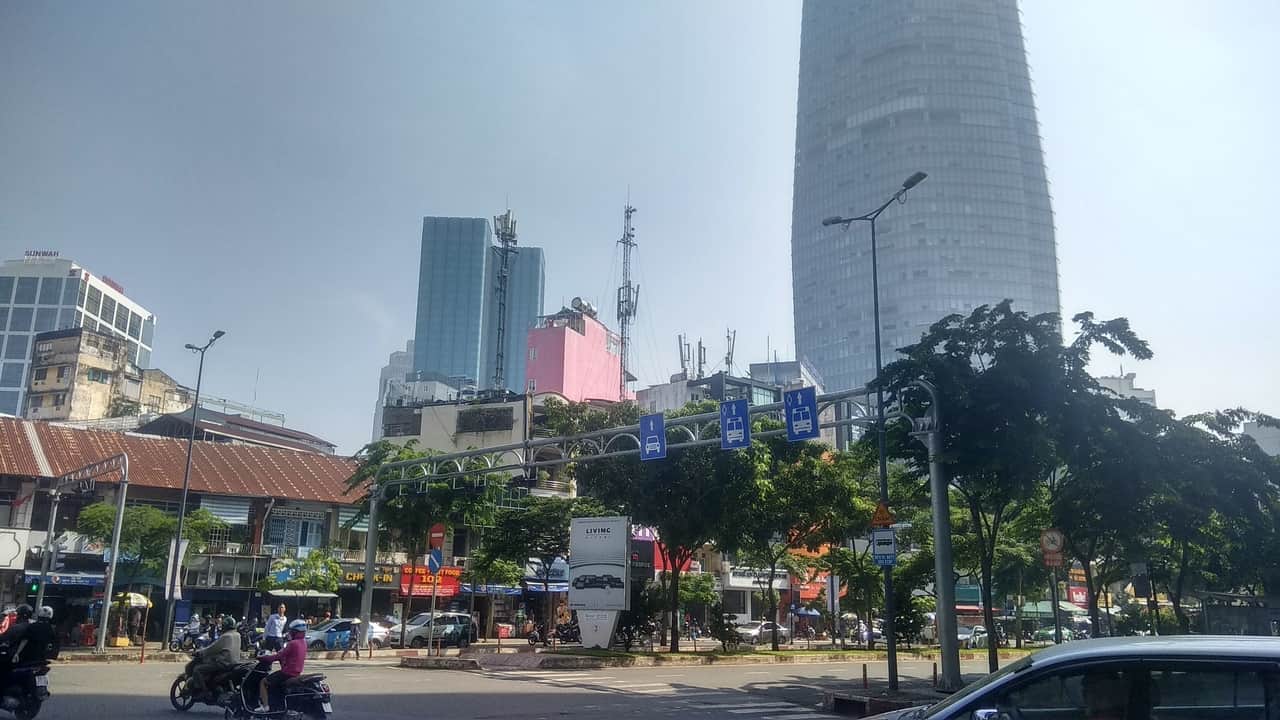 The river had a ton of ferry boats, taking people up and down.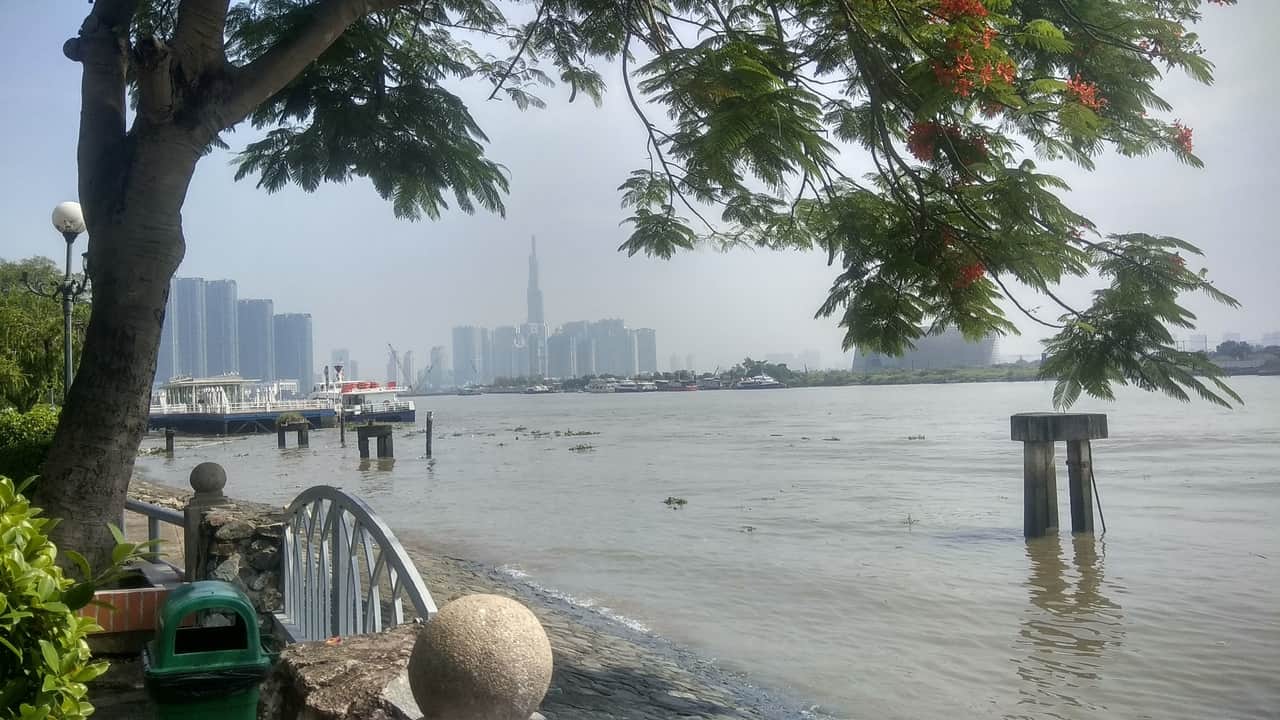 My friend said I should go and check out The Workshop Café, one of the highest rated coffee shops on Foursquare. It was up a wooden staircase, above a small cigar shop. It was a really cool place, excellent service and loads of plug sockets.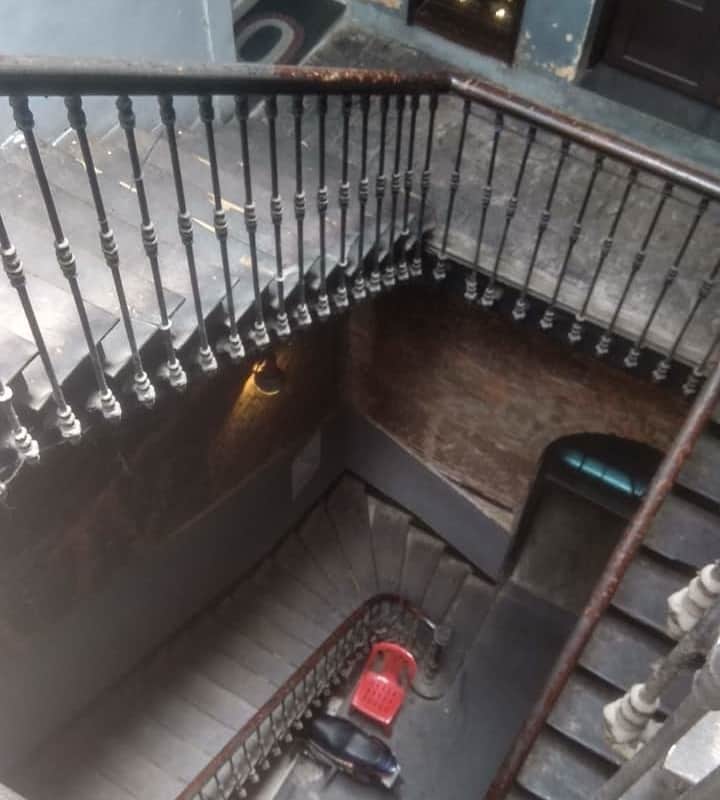 I ended up walking past the Town Hall where a bunch of people were protesting but no-one was quite sure what about.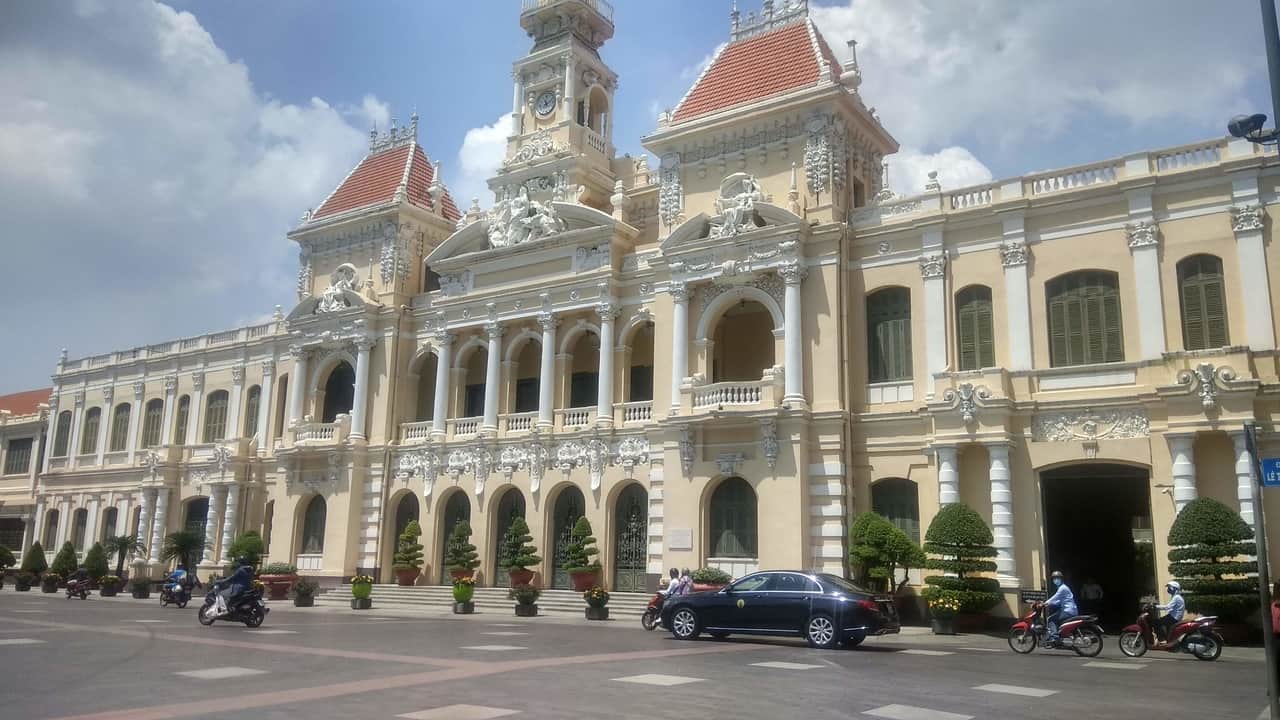 The Royal Post Office is right next to the Saigon Notre-Dame Basilica, a gorgeous cathedral near the centre of HCMC. It turns out that it wasn't designed by Gustave Eiffel, as most people are told. It made me laugh that the insides were a mix of tourists trying to buy postcards to send home and locals trying to send parcels.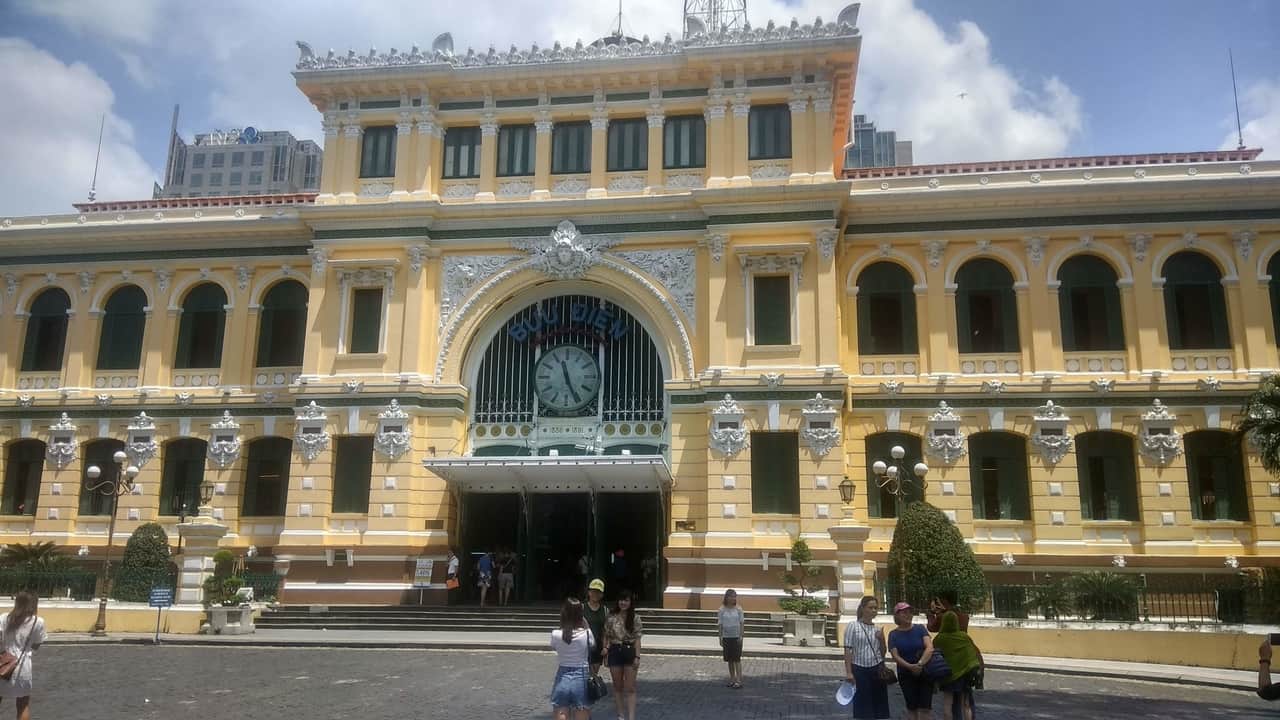 I walked up to the Independence Palace but I couldn't find the entrance so I grabbed a Bánh mì for lunch and headed back to my hostel to change my soaking t-shirt. It is around 32C but the humidity makes it feel around 39C.
I walked around 9km before noon.