NYE is normally a quiet time for me.
This year I went for dinner with a friend in Chiang Mai and then proceeded to head home. A couple of hours later, another friend said they were all heading out to Tha Phae on the east side of Old City to watch the lanterns taking off.
I grabbed a Mobike and cycled over to their apartment. Once we had bikes, we raced around the moat towards the origin of the ascending lanterns.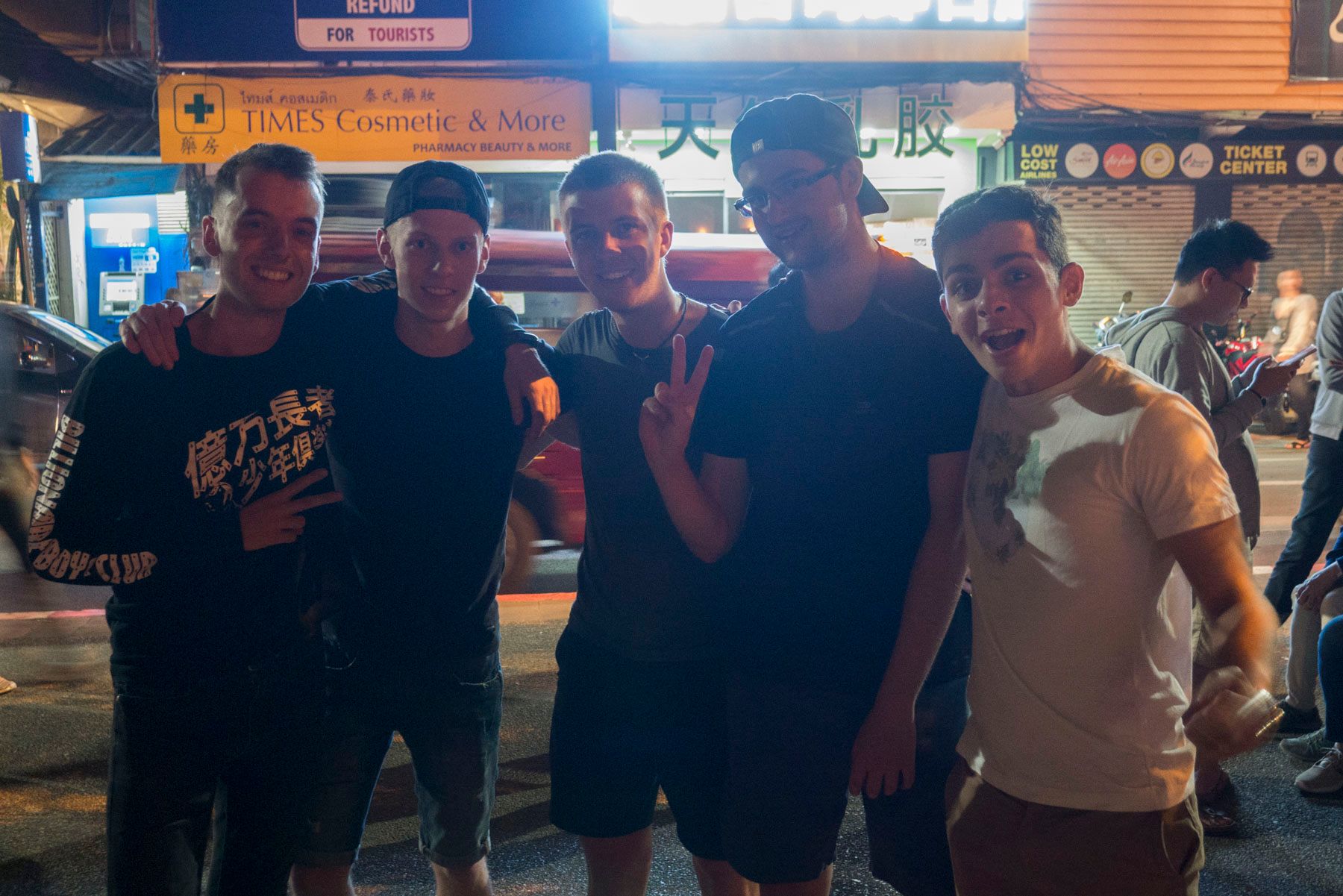 It was really busy, but that was to be expected. We made our way towards the center of the mass and bought a lantern on the way. The lantern was ripped so we went back to the seller and he gave us another one free. Win-win!
We proceeded to write WIP and our names on it.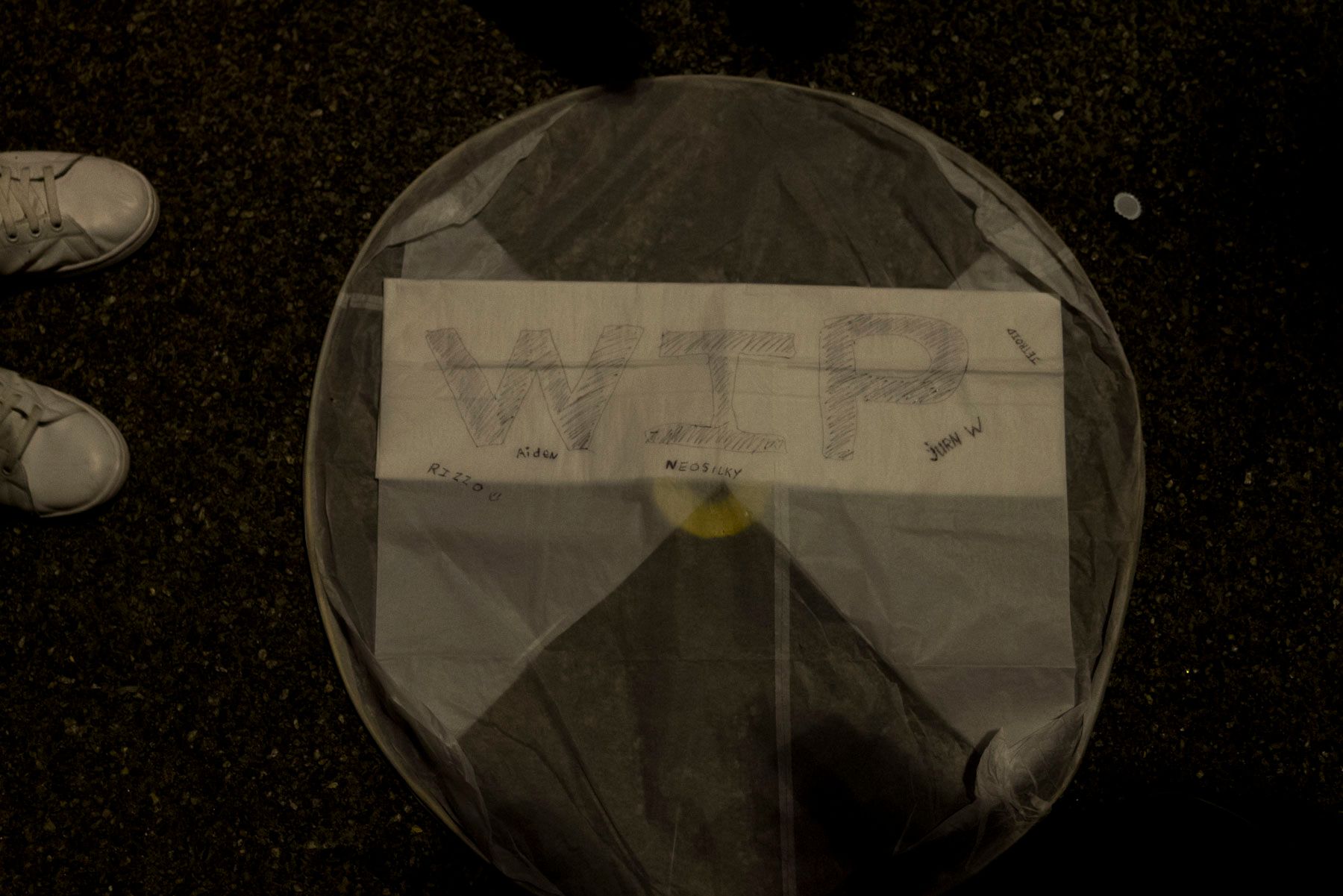 And then we launched it!
A lot of other people were also launching lanterns. Several let go too early so it'd float up momentarily and then descend. We also saw many dropping from the sky, onto the heads of people below it. Eek!
Before we knew it, the countdown to midnight has started. Cheers were everywhere and a few fireworks were set off.
Once the crowds started to die down, we proceeded to find some bikes again. The gentle ride home turned into a race and we were whizzing in and out of traffic. Ringing our bells, and shouting, the crowds on the road rushed to the side as if we were some sort of street mob... Ha!