Flying to Ho Chi Minh City
After two months in Thailand, my visa was up so I semi-randomly chose to go to Ho Chi Minh City. HCMC is highly rated on Nomad List and only a 2 hour flight from Chiang Mai so it seemed like a good choice.
My last day involved going to the dentist because my wisdom tooth was hurting. I just walked into some dentist I found on Google and had an appointment for 30 mins later. The dentist gave me some antibiotics, painkillers and a cleaning for $20.
I needed to print my visa documents for Vietnam so I went to a Wake Up café, who conveniently had printers available to use. You just download their app, upload the file and it's magically there. They give you 50 baht credit, good for 50 prints so it was totally free. I've probably just given them all my details but still...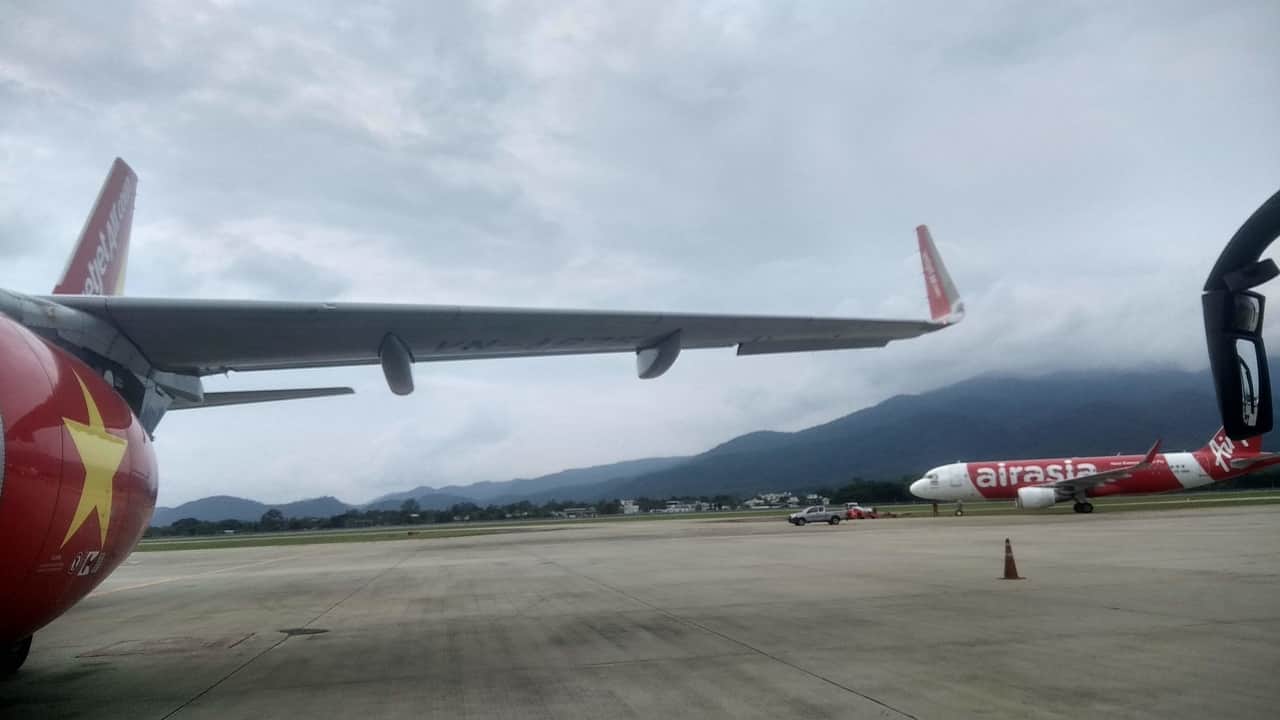 My flight was from Chiang Mai International Aiport, with VietJet, to Tan Son Nhat International Airport. Whilst descending, the airplane suddenly ramped up its engines again and we started climbing. The pilot said air traffic control revoked its landing permission last minute and we had to wait 10 minutes.
Immigration was pretty straight forward as I had an eVisa, so I could go straight to the counter instead of paying a $25 "administration fee" at the Visa On Arrival booth.
It started to rain heavy and there were bouts of lightning. I read on WikiVoyage that the cheapest way of getting to the city was via bus. I dropped on pretty lucky and met the 152 bus as it just pulled up. I asked how much and he said 5000₫. I was like "okay" and paid. Then I realised how much that was -- $0.25. Crazy cheap.
I actually can't believe how spooky the bus journey was. My friend wrote about when he took a bus in Thailand, sat next to a monk with a Samsung smartphone and spoke to him using Google Translate and hand signals. I HAD THE SAME EXPERIENCE.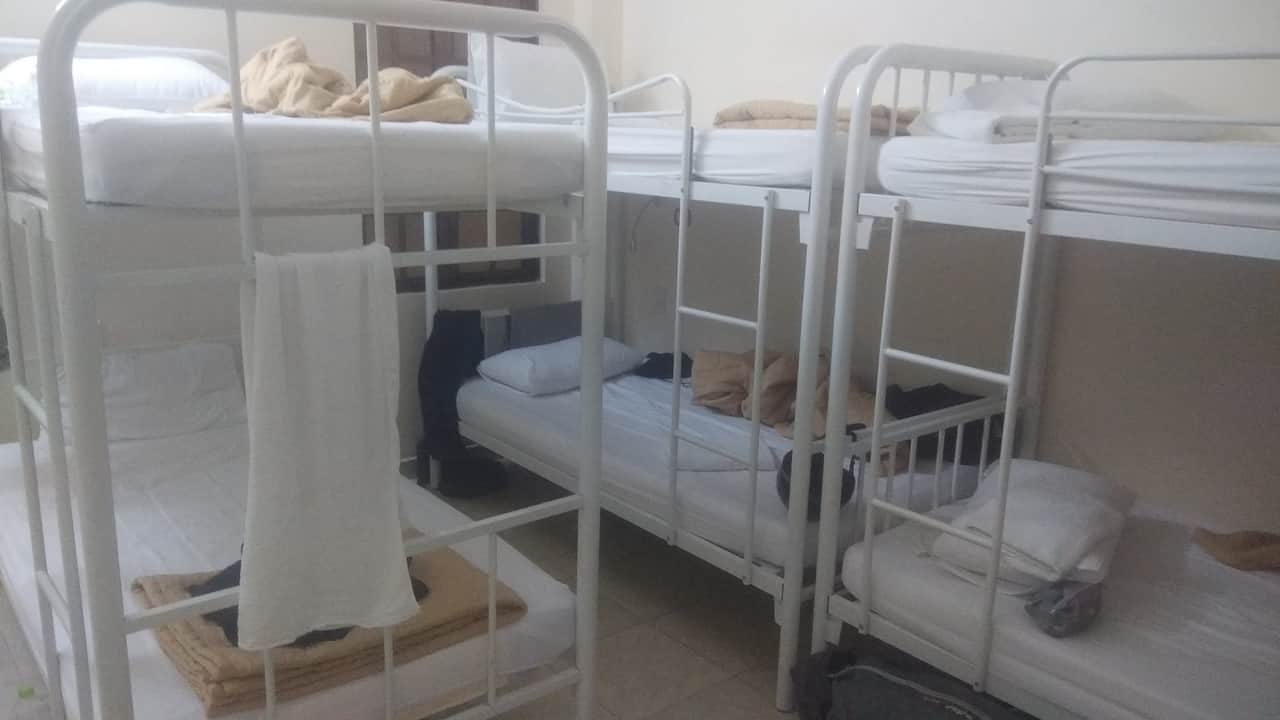 I checked into my $4/n hostel and headed to Bến Thành Market. It hit 18:30 and suddenly a bunch of kids on motorbikes came from nowhere, dragging marquees into the main road. I found a street food place selling chicken rice.
And that's it -- I'm in Ho Chi Minh City!