In order to get from Da Nang to Phuket, I had two options: arrive late at night or sleep in the airport.
The first option would have gotten me to Phuket Airport at 22:30, which wasn't ideal and made getting to a hotel at a reasonable time unlikely. The second option would give me an 8 hour overnight layover in Don Muang International Airport, Bangkok. I chose the latter.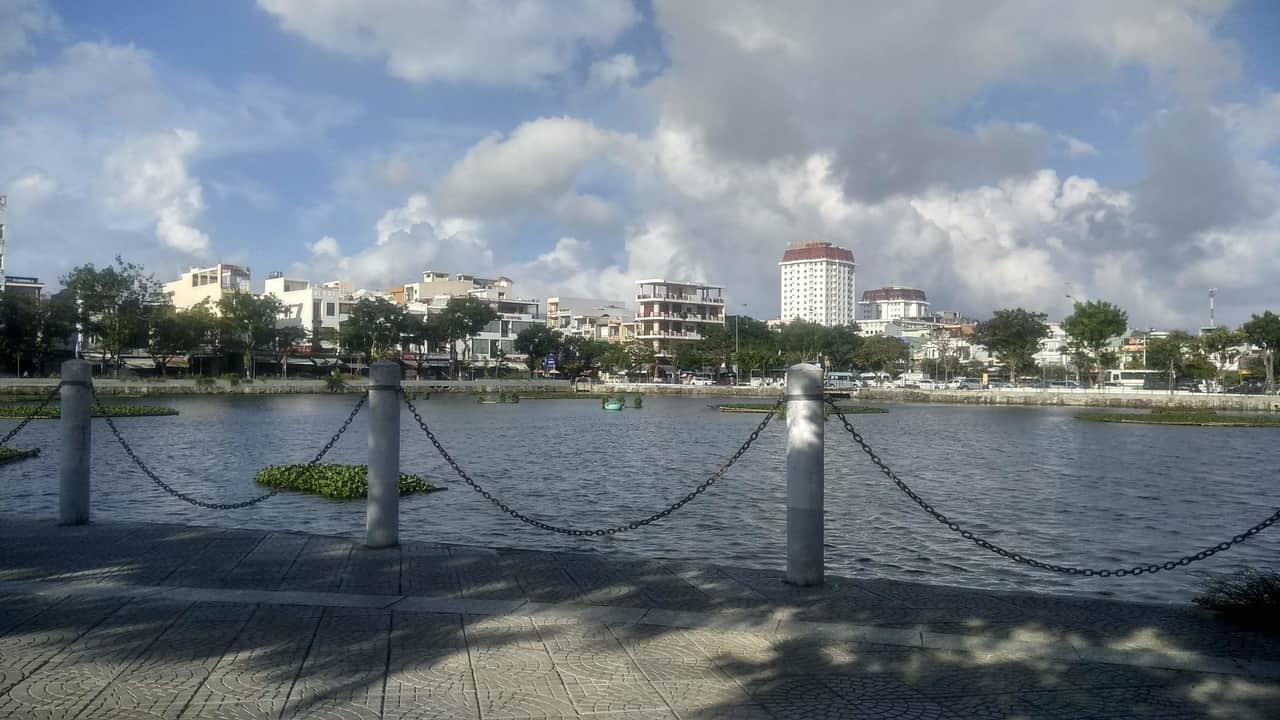 My flight from Da Nang to DMK was over in an hour and a half, arriving at ~20:00. I made it through immigration and actually got stopped at security because I forgot I had a bottle of water in my bag. I find it odd how I had to get rid of it, considering I was in a "clean zone" and hadn't exited the airport system.
I didn't really know much about DMK. I tried to do some research about the facilities but it was pretty undocumented. I found out there was a hotel attached to the departure lounge, but the room price was sky high so I decided against that. I could have left the airport and easily re-entered for the domestic flight but I figured the hassle of getting to a hotel and then back again at 4 a.m. wouldn't have been worth it.
DMK is huge. There are 78 gates and several departure lounges tied together. It was pretty busy when I arrived, but soon died down throughout the night.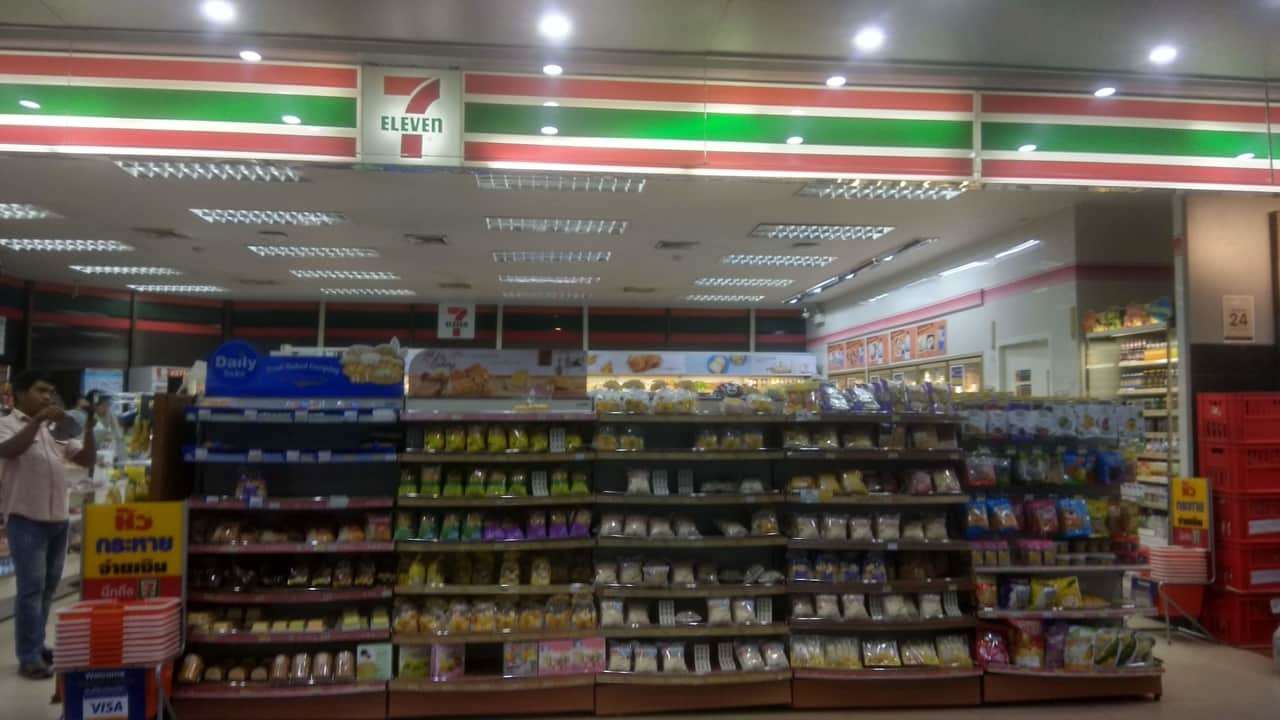 I found a 7/11, which is of course 24 hours, so this was welcome. Prices were slightly higher than outside but I had a huge range of snacks to live off.
Unfortunately, most of the seats in the airport have arm rests so this made sleeping quite difficult. I stayed up for a few hours, making contracts and invoices, and then tried to get a couple of hours of sleep on the floor. I'm glad I took a hoodie because the airport A/C was jacked up to the max.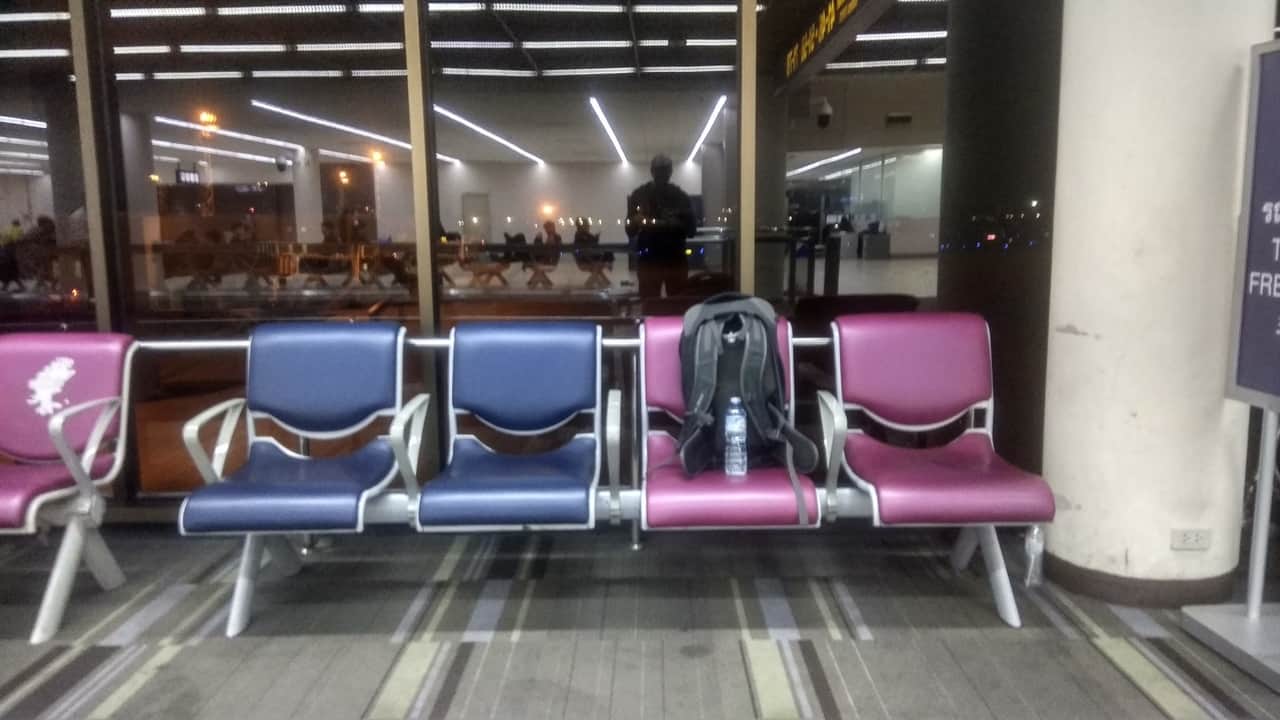 I slept off and on until my boarding time at ~04:00. The airport was pretty empty overnight, with just a few people hanging around. Most people were just airport workers, cleaning the floors or restocking shelves.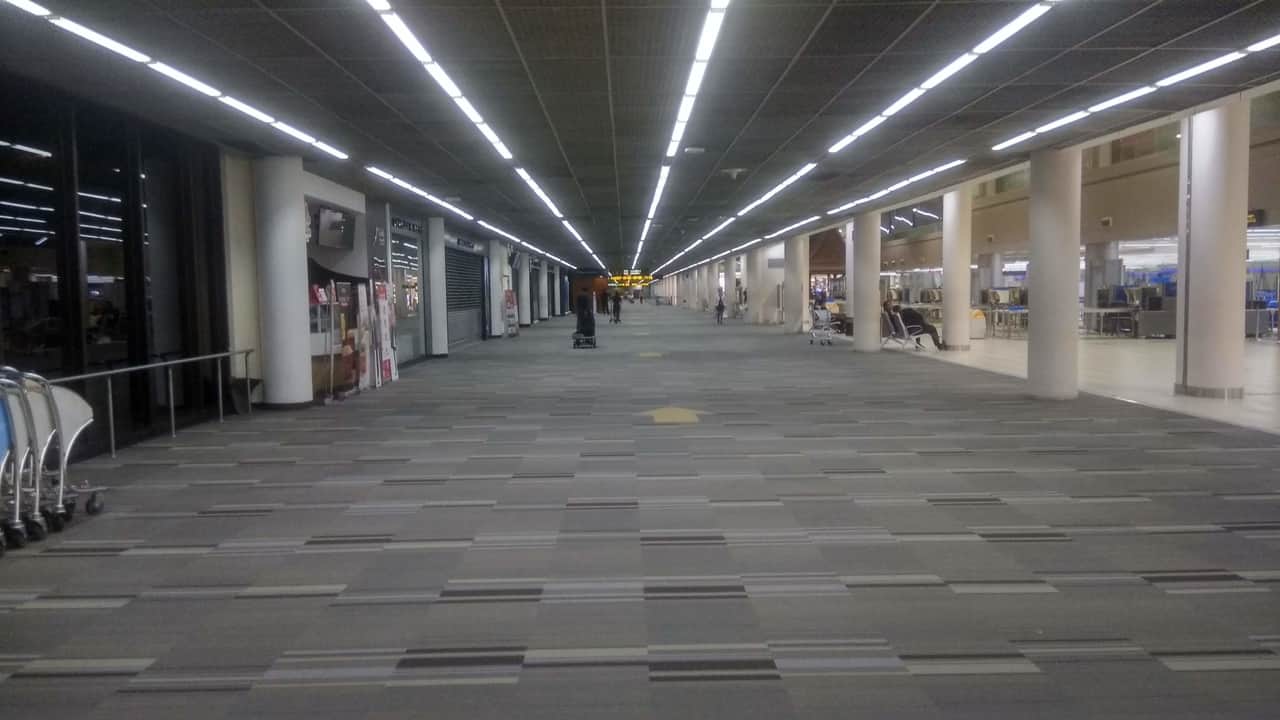 I slept for the majority of the next flight and arrived in Phuket just as the sun was coming up.
Next, I would run the Laguna Phuket 5km and spectate the Laguna Phuket Triathlon...