Happy New Year from Thailand!
To kick off the New Year, the Chiang Mai WIP gang hiked up to Wat Phra That Doi Suthep.
I suggested going up Pilgrim's Trail -- having only completed around half of it on my last trip here.
We started around 0900. There isn't much information online about the route but a blog post mentioned it would take around 45 mins to ascend to Wat Pha Lat and then a further 75 mins to Doi Suthep.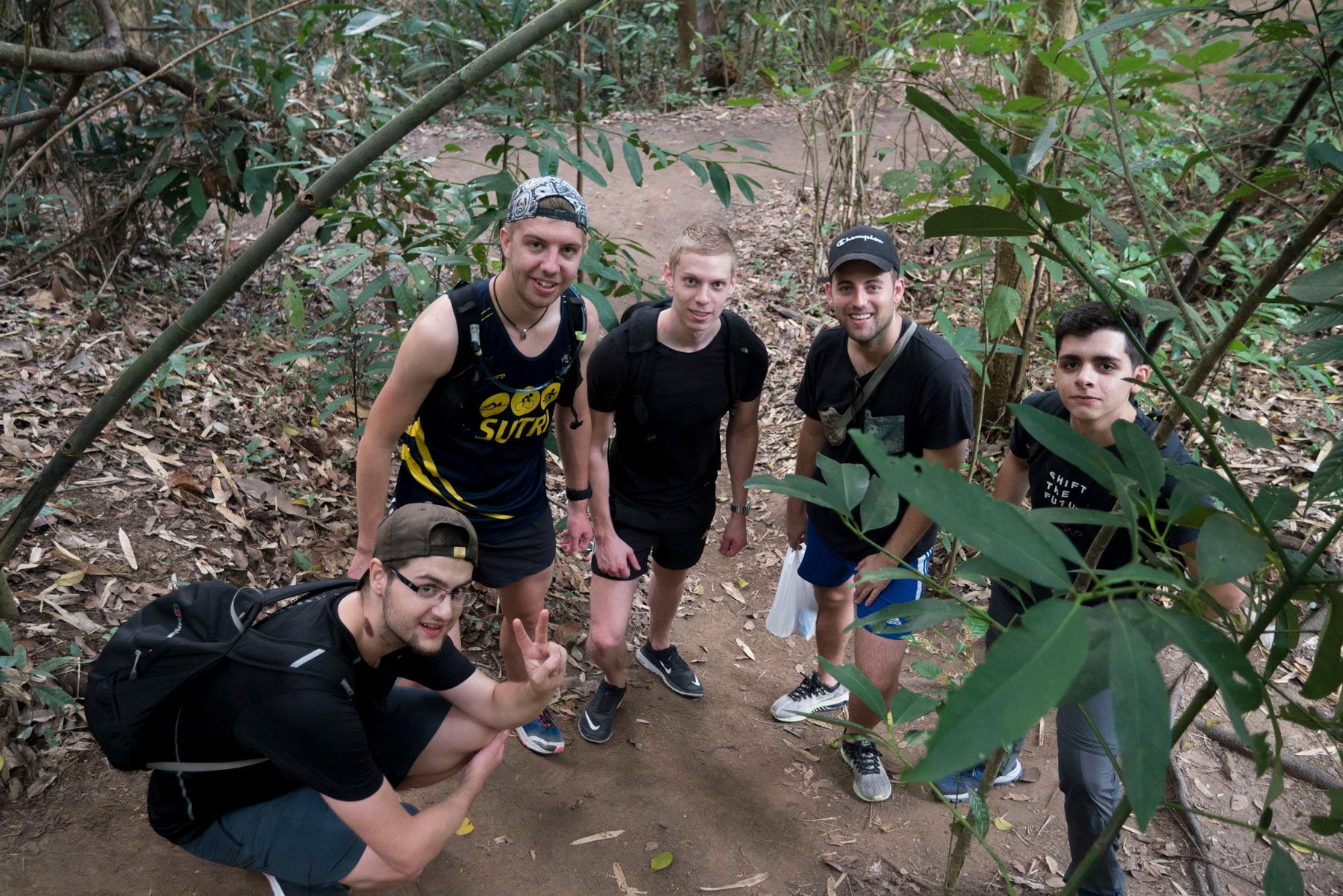 The route up was pretty tough. The ground was dry but it was so steep in places that you needed to use your hands to push your quads down. We stopped off at Wat Pha Lat to rest and checked out the waterfall before continuing up. The second half was entirely new territory to me and I found myself in awe at the elevation gain.
We reached the top in about 1:45 hrs and made our way up the temple steps. Our clothing choices wouldn't be suitable for going inside but we found a viewing platform overlooking the city.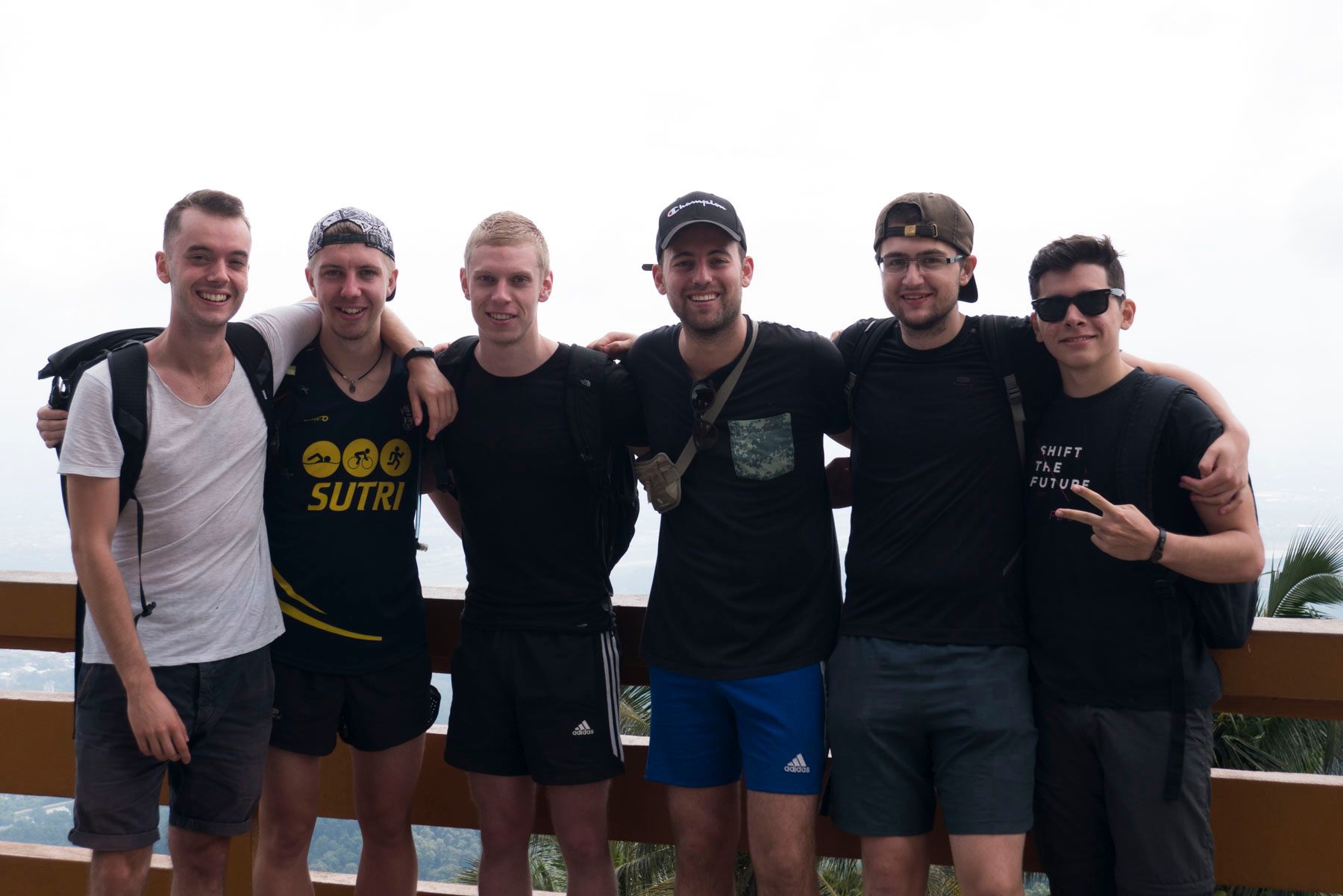 The descent was much quicker -- around 45 mins. It was also a lot more dangerous as you tend to speed up going down the smooth rock faces and can easily lose control.
I forgot to record the way up but remembered to do the descent: