Whilst on holiday in Tenerife, my brother and I took an organised trip up the volcano Teide.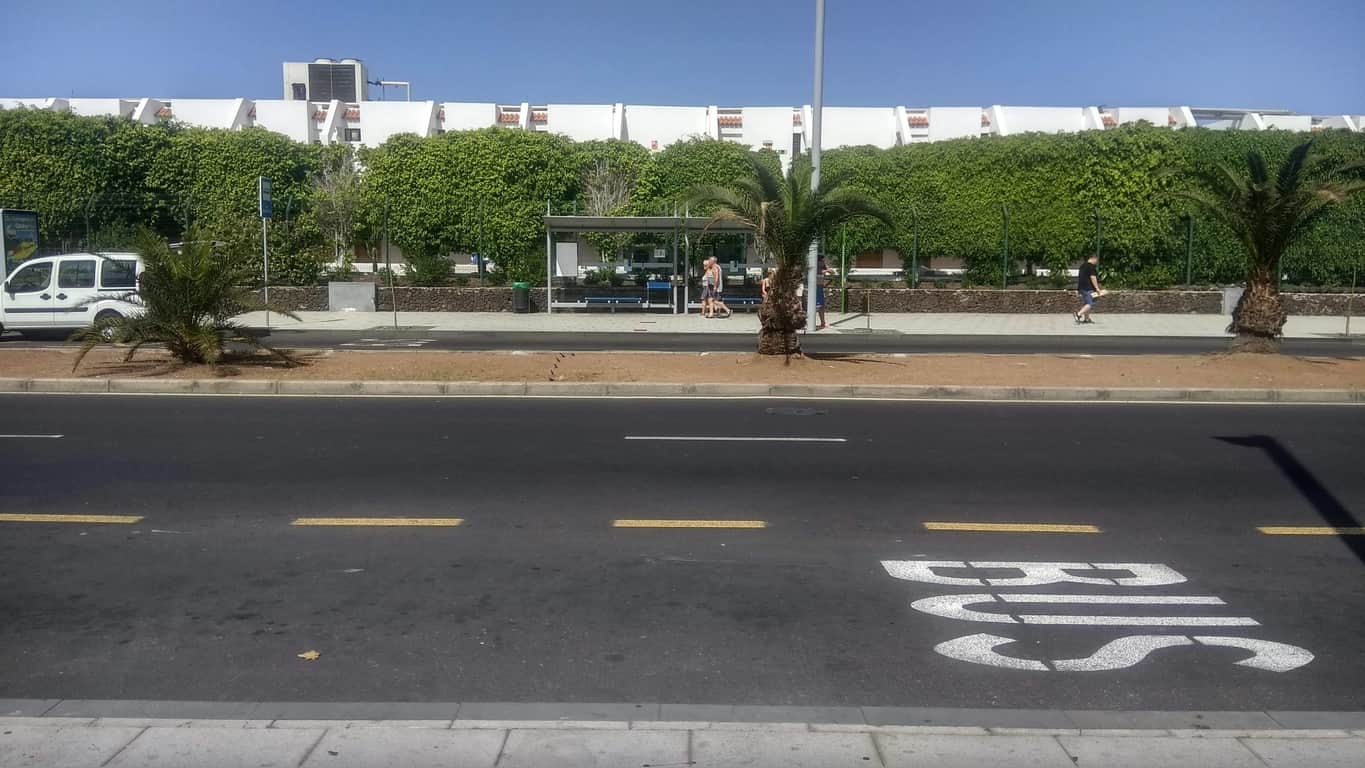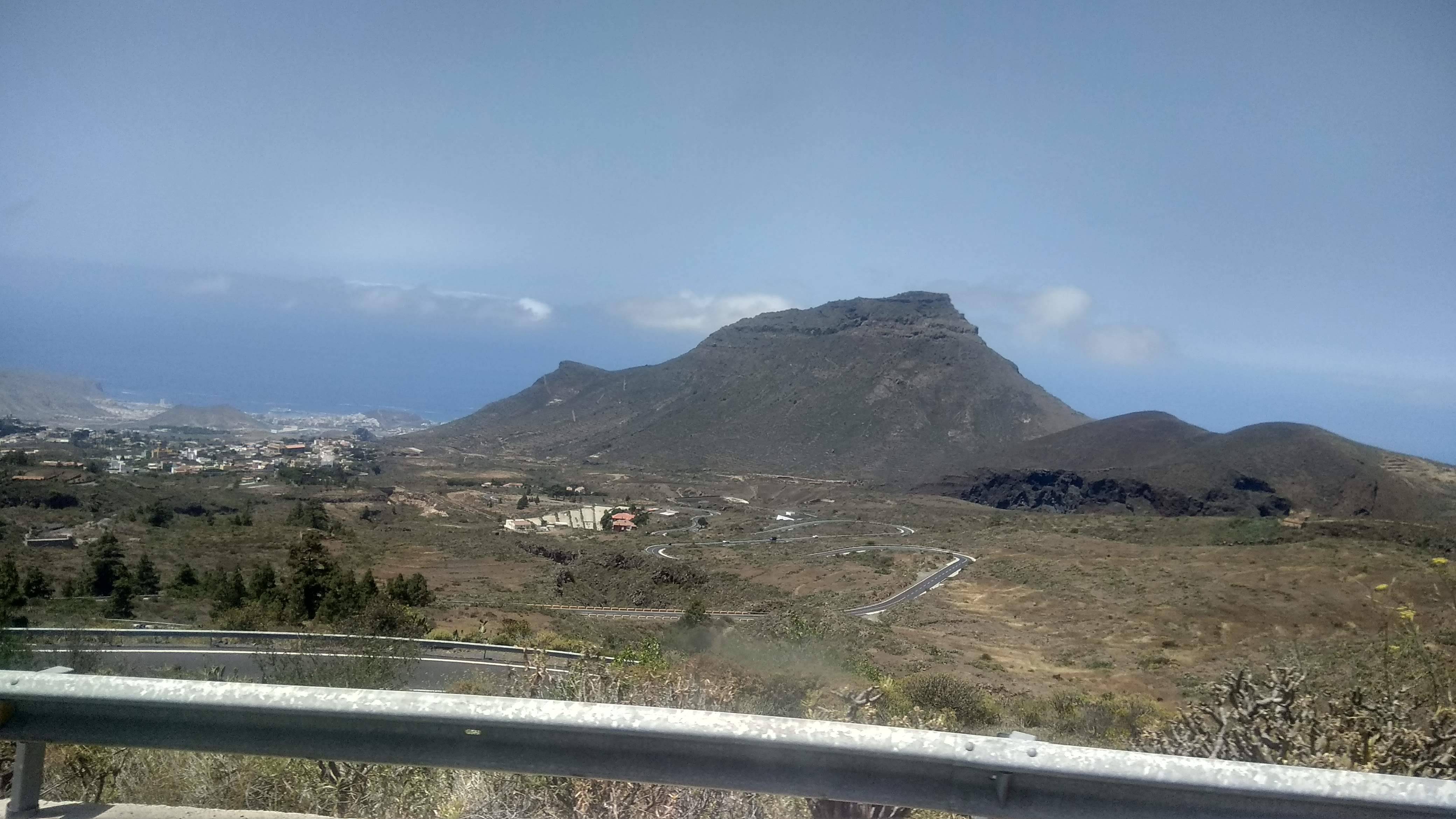 We stopped at a café in Villaflor to get food and so people could buy cable car tickets.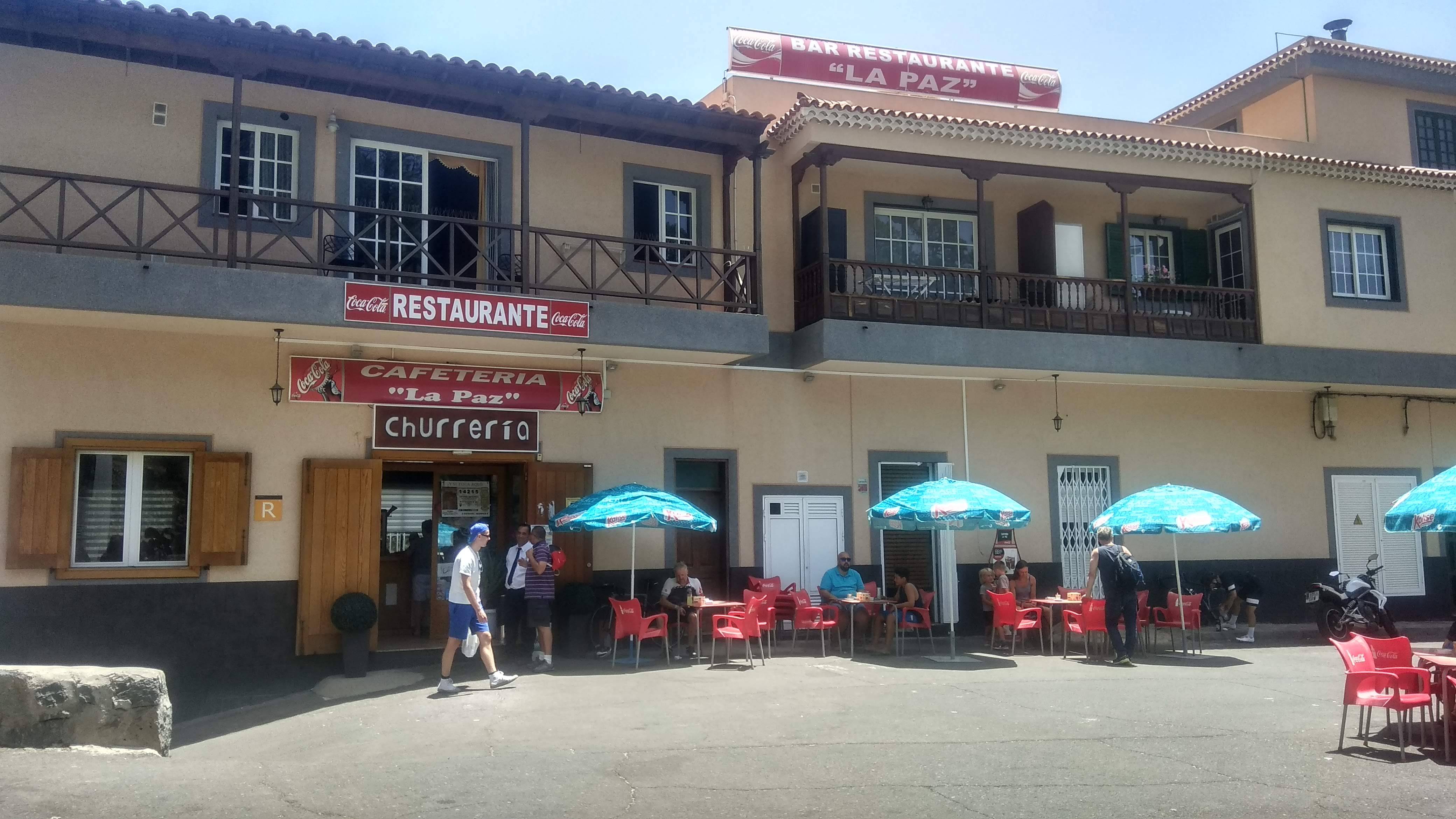 Despite the fact that most of the sea-level landscape on Tenerife is barren and desert-like, huge pine forests start to appear at around 700m altitude.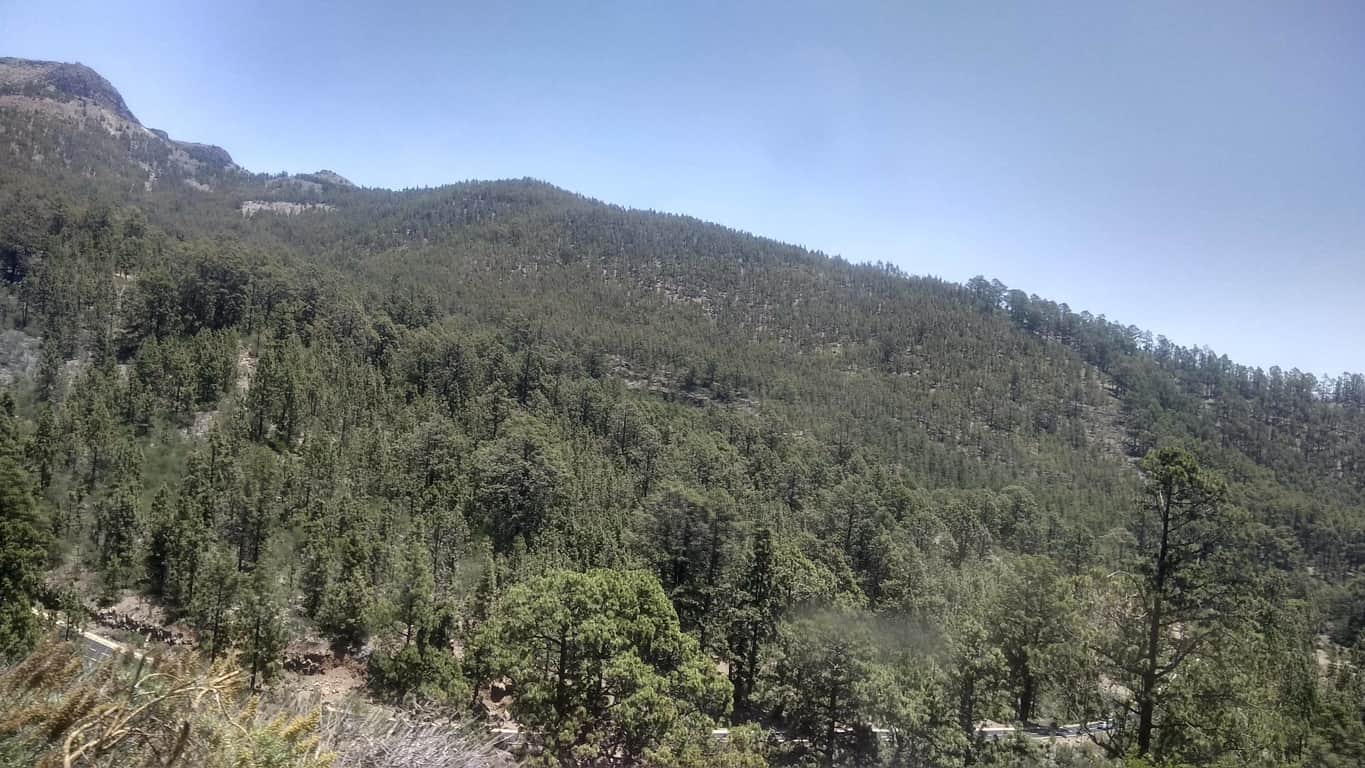 The Los Roques de Garcia are situated at around 2000m altitude and contain the famous Cinchado rock.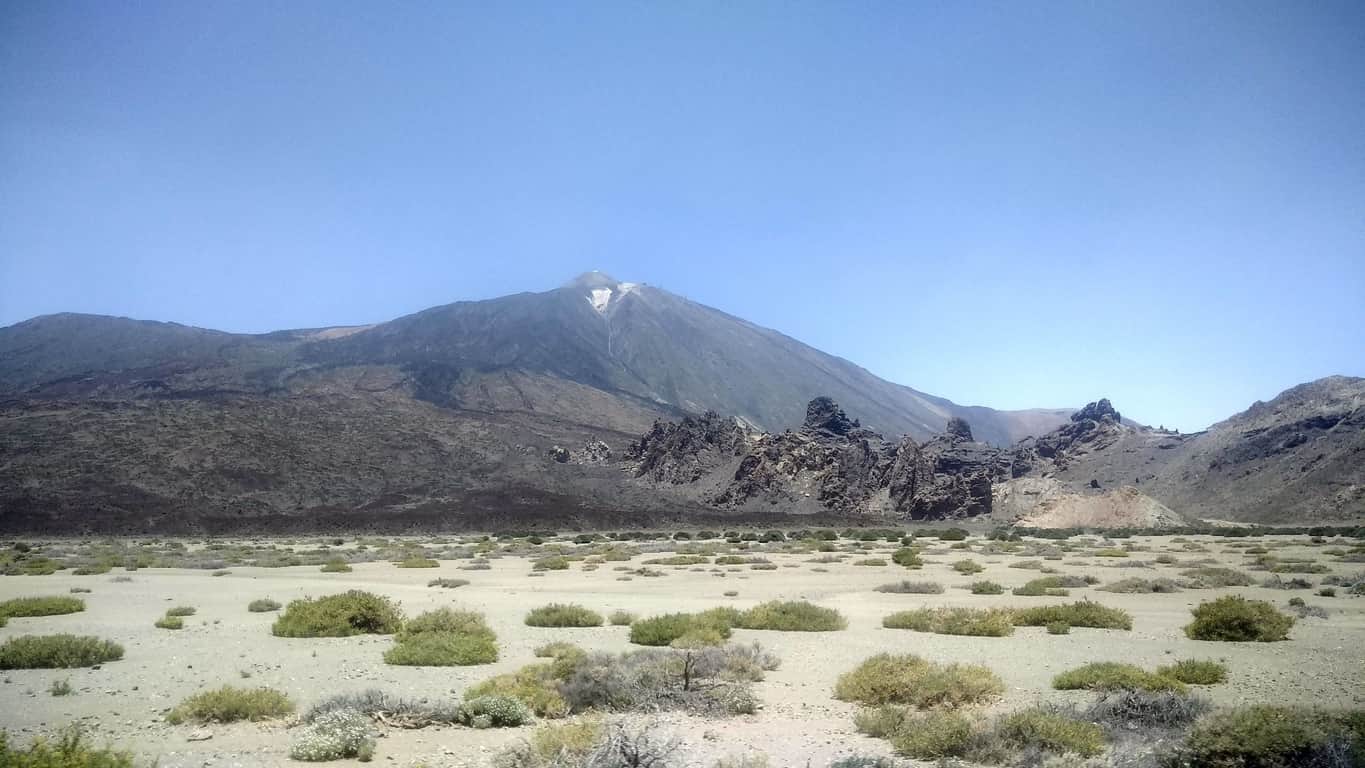 We walked up a yellow hill directly opposite the cable car station to take photos of the landscape.