Yesterday I left my hometown of Nuneaton, UK to begin my journey to South-East Asia. I had breakfast with my family and said goodbye to my grandparents. I collected my bag and my dad took me to the train station. It was quite emotional leaving everyone -- not knowing when I'll see them next. I waited at the train station for 30 minutes, to catch a train to Coventry which is my closest city.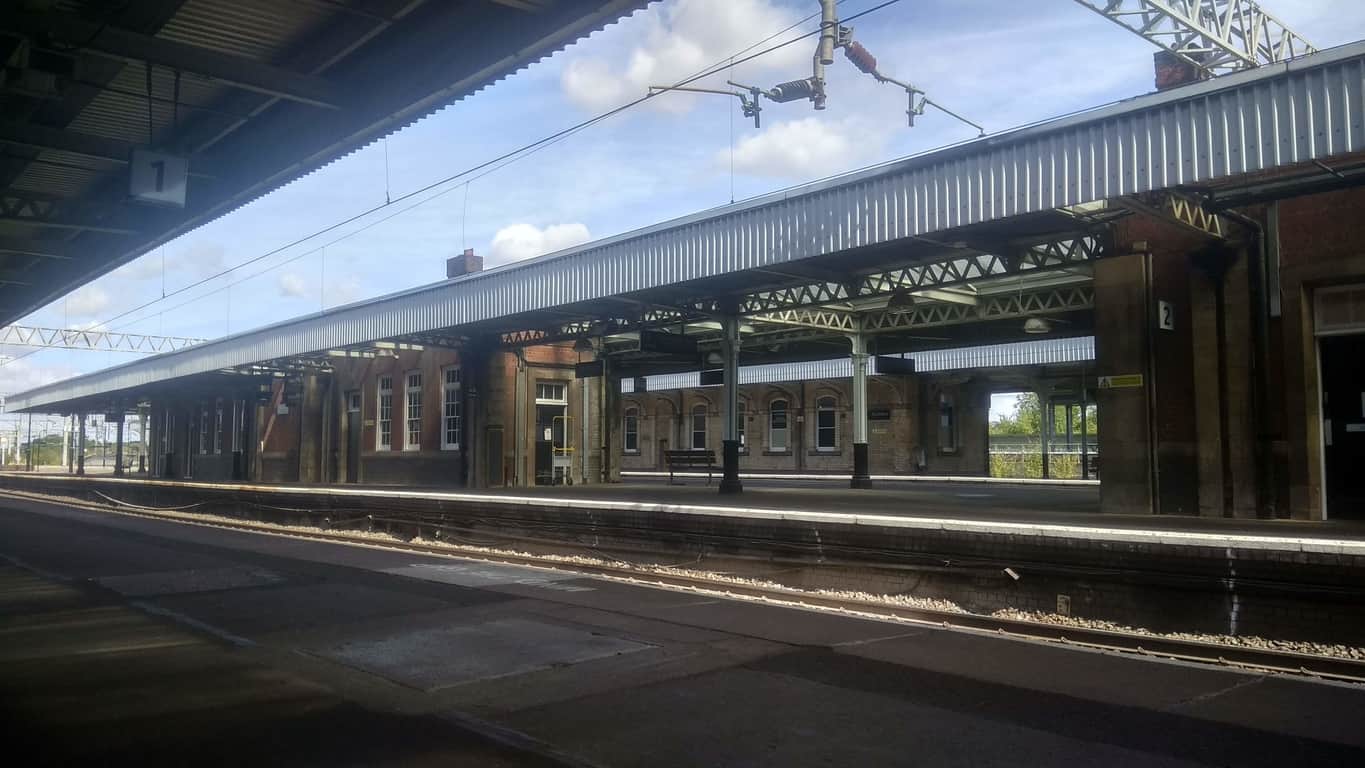 From there, I caught the National Express to London Victoria coach station.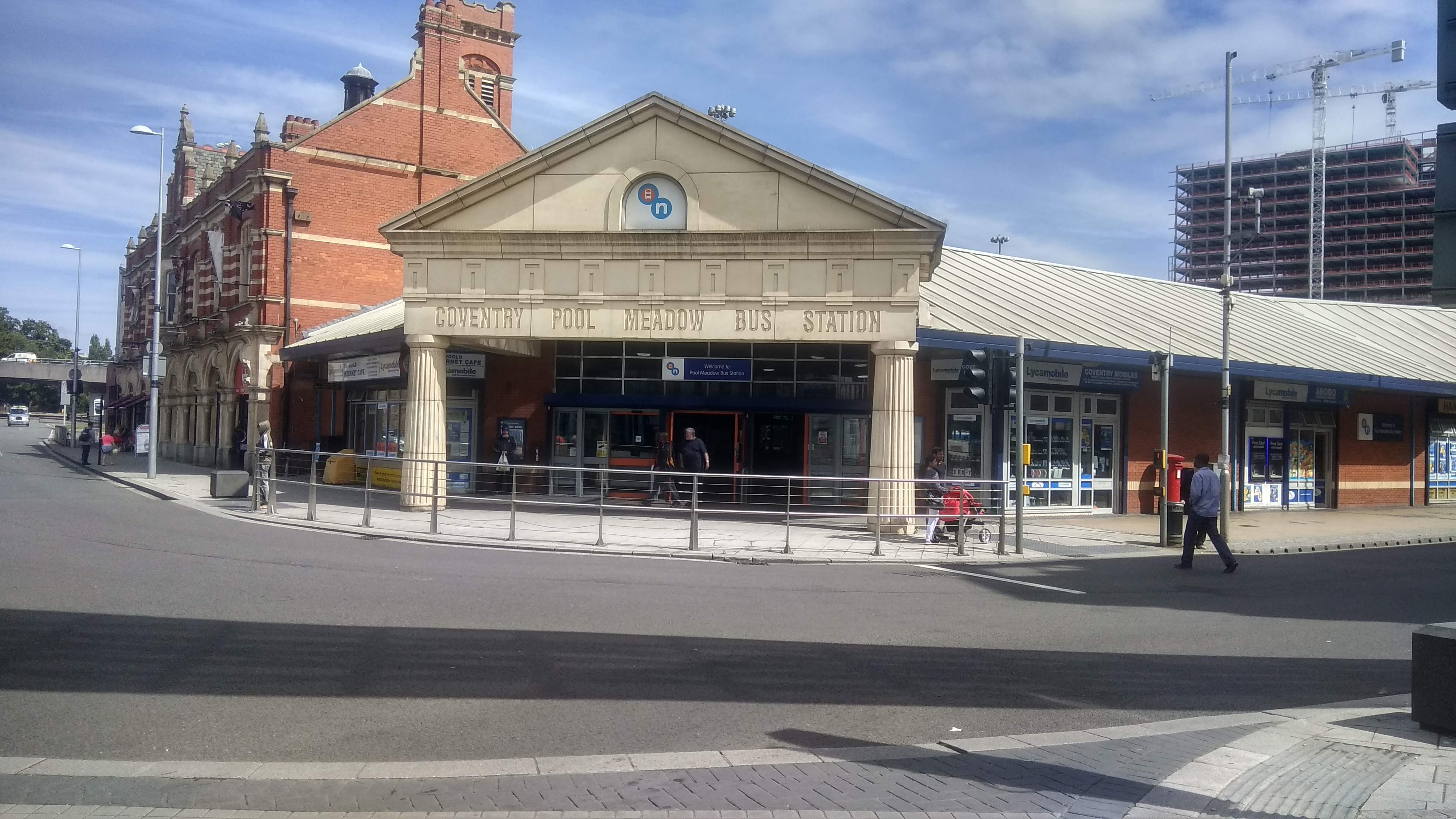 Finally, I made my way via train again to Woking, to stay at my uncle's apartment until Tuesday. I am much closer to Heathrow here, so it's easier to get there.
Today we went open-water swimming and running around Shepperton Lakes. It's always nice to see so many other people with the same hobbies as you.